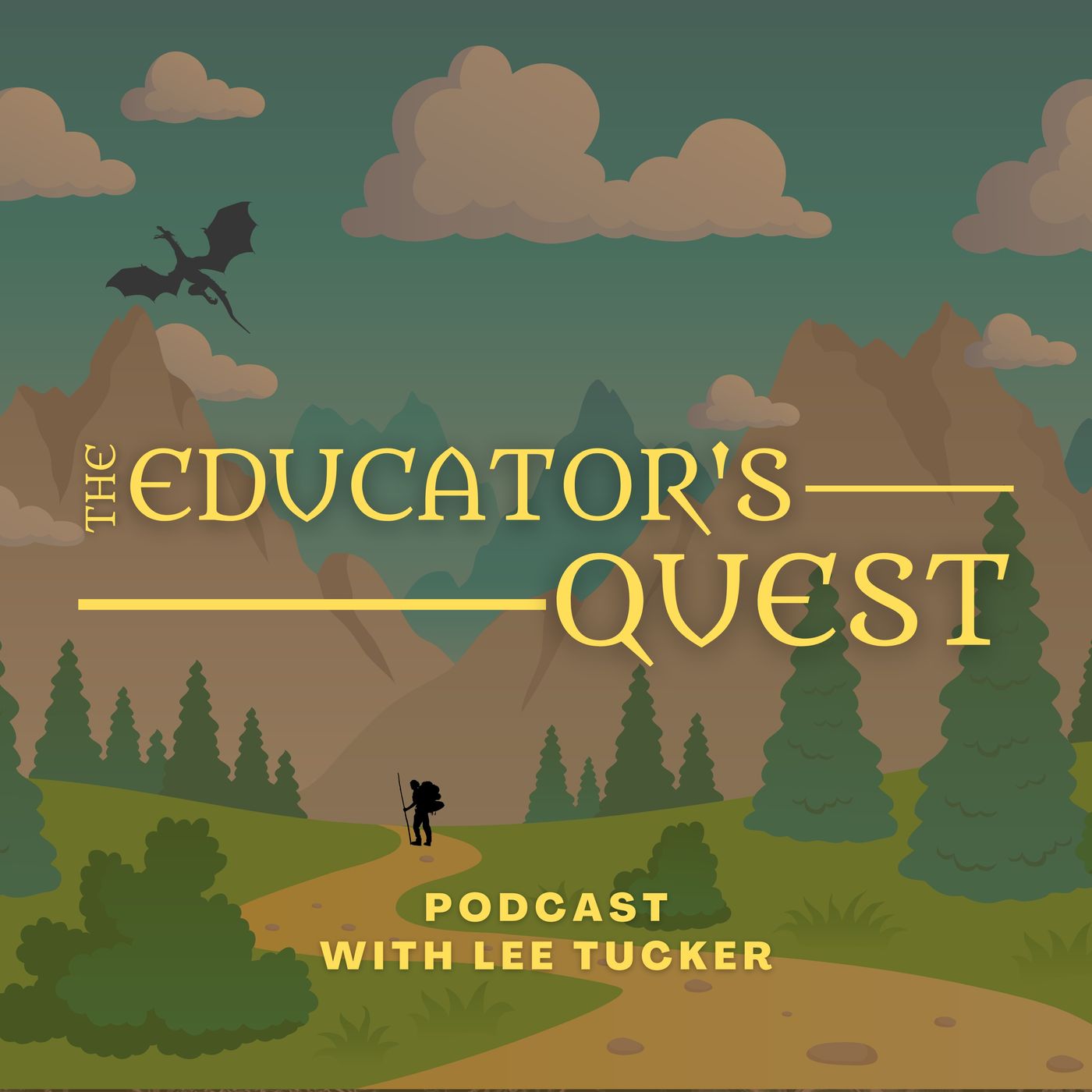 It's the final episode of the first season! I do some reflecting on this past year and the things I've learned as well as things that will hopefully continue on after things go back to "normal".
Episode 6
In this week's episode, we look at the history of grades. News and updates from Google and Quizizz. And, your 8-Bit Crew question of the week.
News & updates
Check out my Udemy course on Google Classroom

AUGUST65 for 35% off
VIRTUAL for free access (first 10 to register)

News & Updates
Treasure Chest: Share to Classroom
Boss Battle: The History of Grading
Resources about grading
Takeaways

Grading and reporting are not essential to the instructional process
Grading and reporting serve a variety of purposes, but no one method does them all well
Grading and reporting are inherently subjective
Grades have some value as a reward but no value as a punishment
Crew Members' Board (#8BitCrew)
QOTW: What is your take on grades?
Use the #8BitCrew on Twitter or post longer stories in the comments section here.
Get connected
Twitter: @comicsock & #8BitCrew
Email: 8bit.instructor@gmail.com
Support the show on Patreon.
Check out my Google Classroom Udemy course. Try the following codes out:
AUGUST65 for 35% off
VIRTUAL for free access (first 10 to register)
Credits
Music by David Fesliyan (https://www.fesliyanstudios.com/)
Intro/Outro: "Retro Platforming"
Boss Battle: "Boss Battle Rock"
Crew Member's Board: "Pirate Dance"
Wrap up: "Game Over" by Patrick de Arteaga
Disclaimer: This post may contain affiliate links to products or services. I may receive commissions or bonuses from your actions on such links.