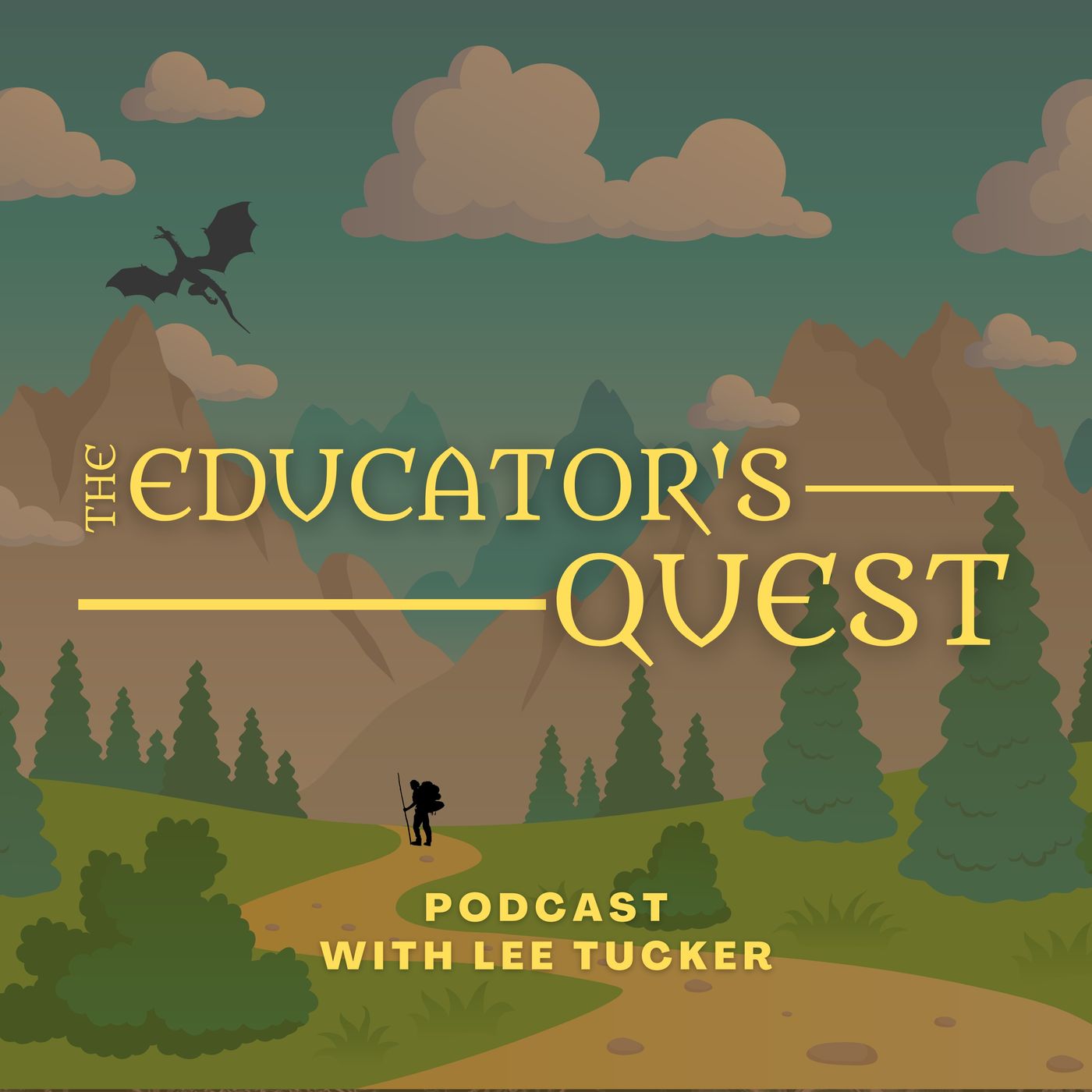 It's the final episode of the first season! I do some reflecting on this past year and the things I've learned as well as things that will hopefully continue on after things go back to "normal".
Episode 9
This week, we look at how conferencing can be a powerful tool in your classroom. New stuff from Google and IXL. A great ed tech site in the treasure chest. Plus, this week's question of the week.
News & updates
Treasure Chest: Edji
Edji is an online collaborative website that allows students to annotate texts together
Check it out here.
Boss Battle: The Power of Conferencing
The book that got me started: 180 Days by Kelly Gallagher and Penny Kittle
1st a warning: it's exhausting
Lessened my frustration: I didn't feel ignored when teaching
Students were more engaged: they were creating something rather than passively listening
It improved my relationships with my students because I go to interact with them so much more
Shortening the feedback loop helped them learn better
They also learned more because we learn by doing
My instruction was significantly more individualized
It bettered my instruction and lessons because I would notice trends in skills to do mini-lessons on
Crew Members' Board (#8BitCrew)
QOTW: What's your experience with conferencing? What's worked? What needs work?
Use the #8BitCrew on Twitter or post longer stories in the comments section here.
Get connected
Twitter: @comicsocks & #8BitCrew
Email: 8bit.instructor@gmail.com
Support the show on Patreon.
Check out my Google Classroom Udemy course.
Credits
Music by David Fesliyan (https://www.fesliyanstudios.com/)
Intro/Outro: "Retro Platforming"
Boss Battle: "Boss Battle Rock"
Crew Member's Board: "Pirate Dance"
Wrap up: "Game Over" by Patrick de Arteaga
Disclaimer: This post may contain affiliate links to products or services. I may receive commissions or bonuses from your actions on such links.