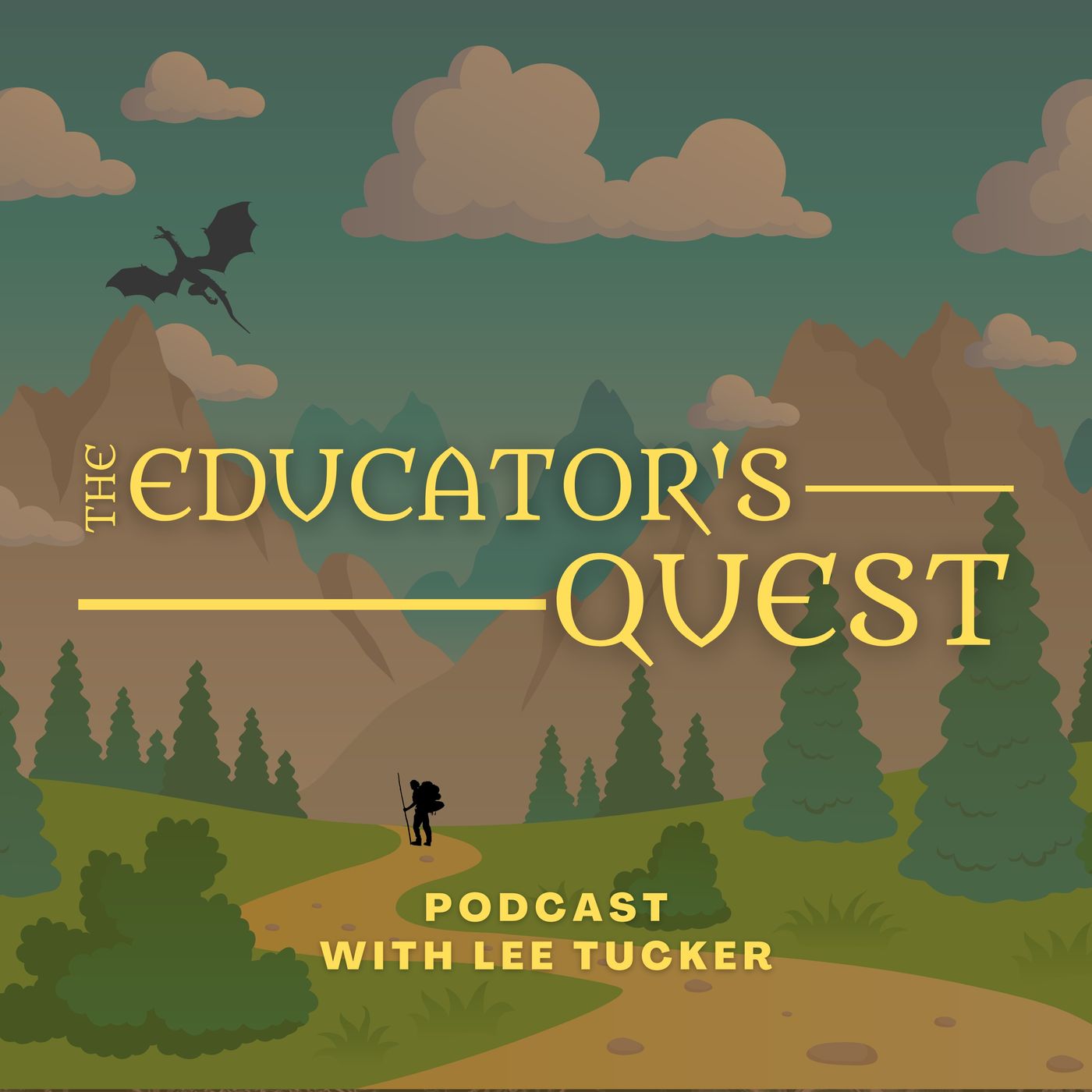 It's the final episode of the first season! I do some reflecting on this past year and the things I've learned as well as things that will hopefully continue on after things go back to "normal".
Episode 10
This week, we look at how failure can be beneficial in your classroom. A time-saving keyboard shortcut in the treasure chest. Plus, this week's question of the week.
News & updates
Nothing really going on this week
Treasure Chest: Duplicate
Use Ctrl(Cmd)+D to duplicate objects in Google Slides and Google Drawings
Boss Battle: Failure IS an Option
Failure is our greatest teacher
Implement a growth mindset culture
Utilize failure effectively in class

Set up the culture and know that it is a process that will take time to adjust to
Alleviate this stress of "perfection"
Don't tie "failure" into grades
Get students to stop and reflect on their learning
Use failure to challenge students more and enable them to take more risks in their work
Crew Members' Board (#8BitCrew)
QOTW: How are you implementing failure and error in class to help your students learn?
Use the #8BitCrew on Twitter or post longer stories in the comments section here.
Get connected
Twitter: @comicsocks & #8BitCrew
Email: 8bit.instructor@gmail.com
Support the show on Patreon.
Check out my Google Classroom Udemy course.
Credits
Music by David Fesliyan (https://www.fesliyanstudios.com/)
Intro/Outro: "Retro Platforming"
Boss Battle: "Boss Battle Rock"
Crew Member's Board: "Pirate Dance"
Wrap up: "Game Over" by Patrick de Arteaga
Disclaimer: This post may contain affiliate links to products or services. I may receive commissions or bonuses from your actions on such links.