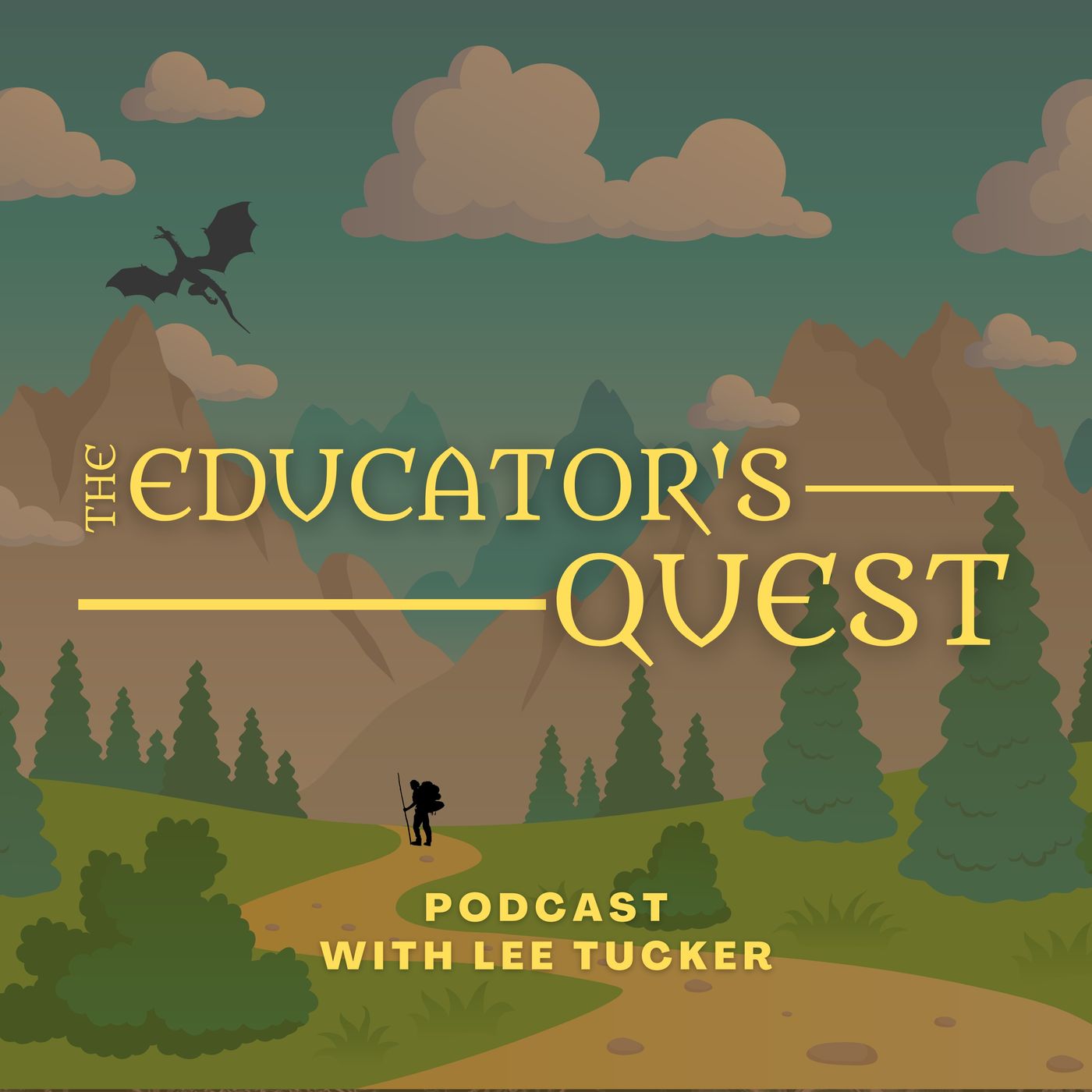 It's the final episode of the first season! I do some reflecting on this past year and the things I've learned as well as things that will hopefully continue on after things go back to "normal".
Episode 12
This week, I'm on Fall Break, so it's a quick episode. We look at how giving students choice in class can allow us to challenge them more and help them learn better. Plus, a cool website is sitting in the treasure chest. And as always, your 8-Bit Crew question of the week.
Treasure Chest: iorad
Create interactive tutorials with Iorad
Boss Battle: Challenging Students with Choice
Content

Give students options of content, even if it's a choice between 2 or 3 (i.e. choose from 3 different poems to read, choose from 5 different math problems to solve)

Topics

Give students options of topics to get them engaged with something interesting to them

Groups

Teach leadership and collaboration while letting them work with their choice of partners

Process

Let students use trial and error to develop their own process for solving a problem

Product

Determine the skill you want students to show you, then allow them freedom of how they want to show you in their end product
Crew Members' Board (#8BitCrew)
QOTW: How do you implement student choice in your class?
Use the #8BitCrew on Twitter or post longer stories in the comments section here.
Get connected
Twitter: @comicsocks & #8BitCrew
Email: 8bit.instructor@gmail.com
Support the show on Patreon.
Check out my Google Classroom Udemy course.
Credits
Music by David Fesliyan (https://www.fesliyanstudios.com/)
Intro/Outro: "Retro Platforming"
Boss Battle: "Boss Battle Rock"
Crew Member's Board: "Pirate Dance"
Wrap up: "Game Over" by Patrick de Arteaga
Disclaimer: This post may contain affiliate links to products or services. I may receive commissions or bonuses from your actions on such links.