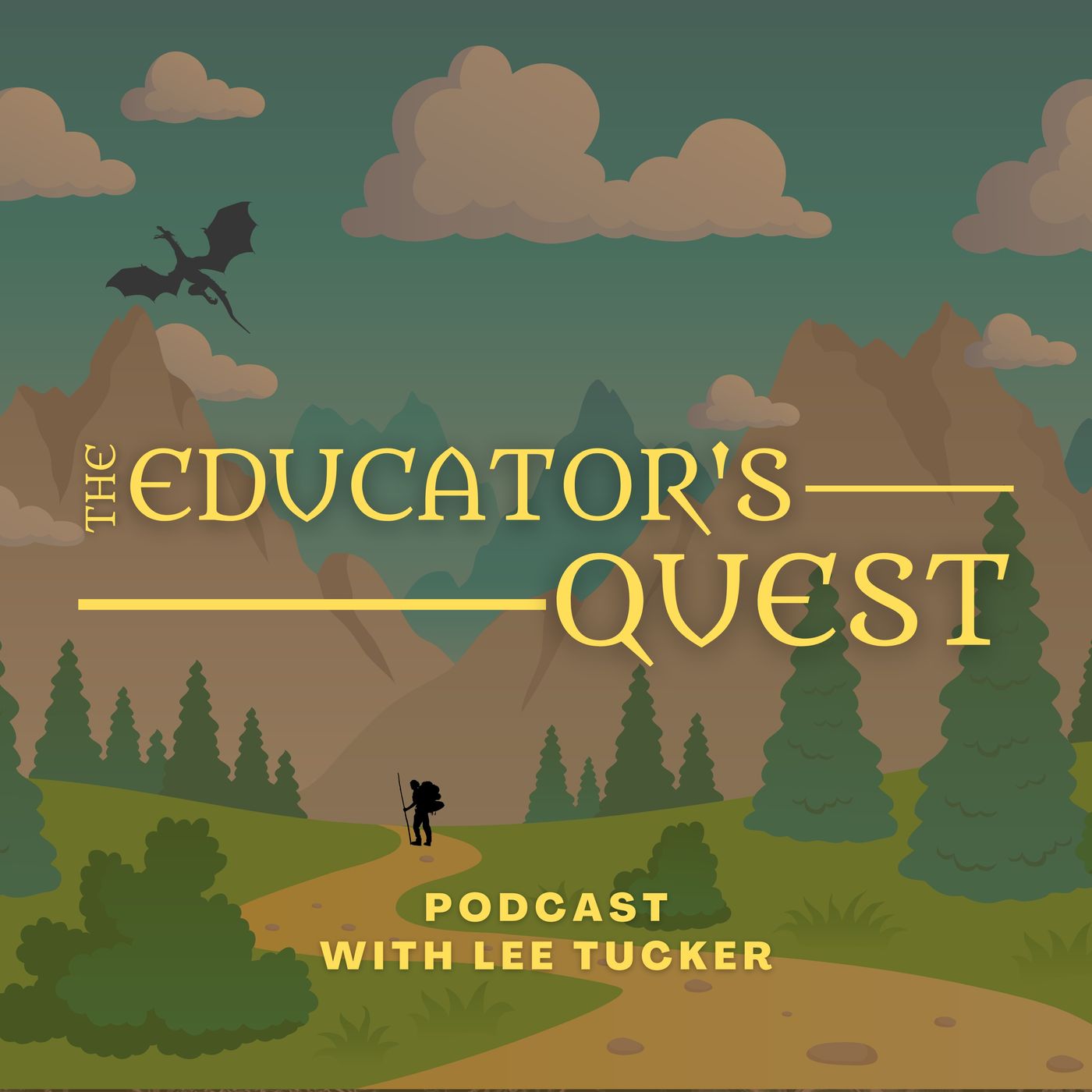 It's the final episode of the first season! I do some reflecting on this past year and the things I've learned as well as things that will hopefully continue on after things go back to "normal".
Episode 14
This week, we look at dealing with problem students and changing those demons into angels. News and updates from Google and Edji. A sweet tip for Google Slides. And as always, your 8-Bit Crew question of the week.
News & Updates
Google
Edji now integrates Immersive Reader into its platform
Treasure Chest: Start video on click in Slides
Now, you can set a video to play on click in Slides rather than having to click on the video on the Slide
Boss Battle: Turning Demons to Angels
I almost got into a fight my very first day of teaching
How do we turn those demons into angels?

Be understanding

Students don't come from the same background we do

Be compassionate

It's easy to just write them up
We have to offer grace and mercy

Be patient

Change doesn't happen overnight

Be empowering

A lot of these students have never, or rarely, been told that they are good at something
Look for the good and empower them to do what they can
Crew Members' Board (#8BitCrew)
QOTW: What are you success stories with students?
Use the #8BitCrew on Twitter or post longer stories in the comments section here.
Get connected
Twitter: @comicsocks & #8BitCrew
Email: 8bit.instructor@gmail.com
Support the show on Patreon.
Check out my Google Classroom Udemy course.
Credits
Music by David Fesliyan (https://www.fesliyanstudios.com/)
Intro/Outro: "Retro Platforming"
Boss Battle: "Boss Battle Rock"
Crew Member's Board: "Pirate Dance"
Wrap up: "Game Over" by Patrick de Arteaga
Disclaimer: This post may contain affiliate links to products or services. I may receive commissions or bonuses from your actions on such links.