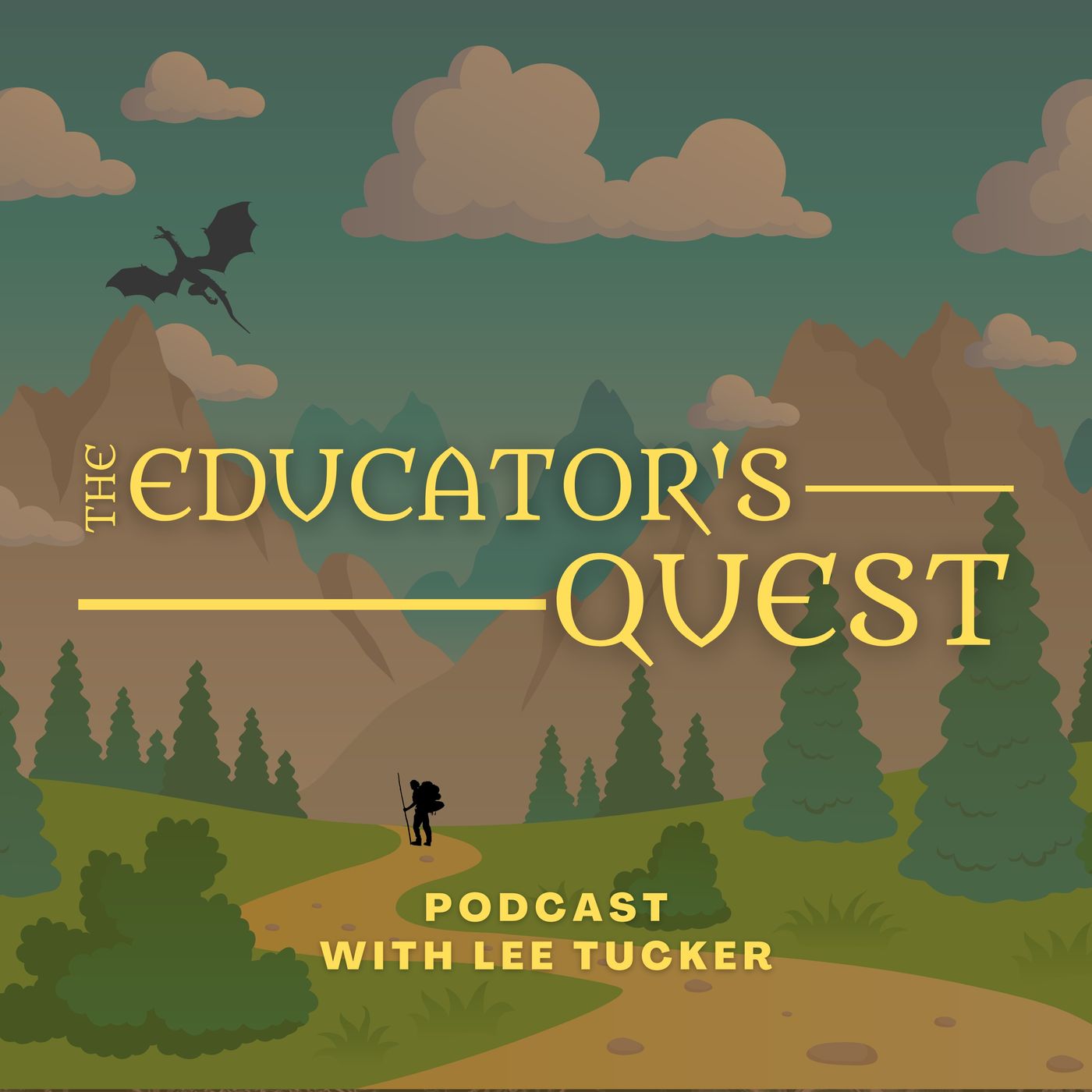 It's the final episode of the first season! I do some reflecting on this past year and the things I've learned as well as things that will hopefully continue on after things go back to "normal".
Episode 15
This week, Yu-kai Chou joins me and explains key principles in gamification that we can utilize in the classroom. A couple of updates from Google. Plus, a Chrome tip from the treasure chest. And as always, your 8-Bit Crew question of the week.
News & Updates
Treasure Chest: Using Gradients
Gradients add a nice aesthetic to presentations rather than using solid colors
Boss Battle: Gamification with Yu-kai Chou
Learn about the 8 Core Drives of Yu-kai's Octalysis Framework
Connect with Yu-kai

Twitter: @yukaichou
Web site: https://yukaichou.com/
Yu-kai's book, Actionable Gamification: Beyond Points, Badges, and Leaderboards; find it here.
Crew Members' Board (#8BitCrew)
QOTW: How can you add gamification principles to what you're already doing in class?
Use the #8BitCrew on Twitter or post longer stories in the comments section here.
Get connected
Twitter: @comicsocks & #8BitCrew
Email: 8bit.instructor@gmail.com
Support the show on Patreon.
Check out my Google Classroom Udemy course.
Credits
Music by David Fesliyan (https://www.fesliyanstudios.com/)
Intro/Outro: "Retro Platforming"
Boss Battle: "Boss Battle Rock"
Crew Member's Board: "Pirate Dance"
Wrap up: "Game Over" by Patrick de Arteaga
Disclaimer: This post may contain affiliate links to products or services. I may receive commissions or bonuses from your actions on such links.